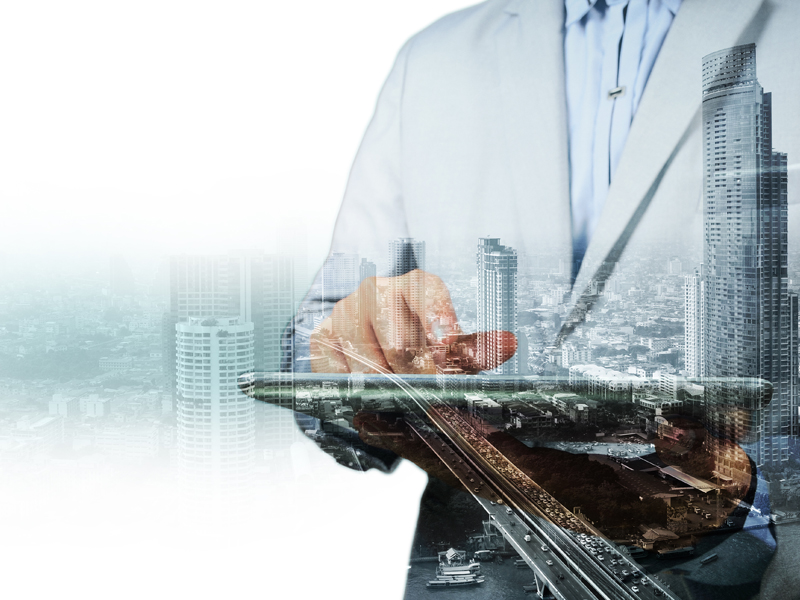 For Investors & Developers
For Investors and Developers we can provide the full funding strategy to get your projects done.
Acquisition financing
Construction or Renovation funding
Long term debt placements & equity approaches to maximize profitability
Sub-debt, mezzanine debt, and unconventional equity terms
We can help you optimize your investor strategies and pull all your properties together into one funding program for better control over your key assets.
We believe profitability is a long term pursuit.
Capital funding has to be a supporting element – not something that gets in the way.