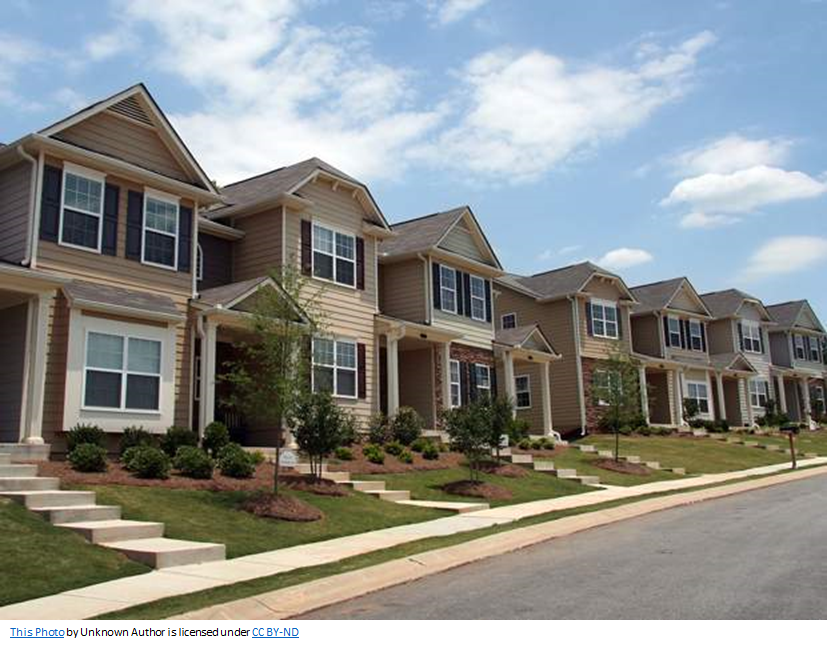 For Multiple Property Owners
If you own 3 properties or 30 properties you should have a portfolio funding facility that allows you to grow your business, renovate when needed, and sell an individual property when its most profitable to do so.
The same applies to your investor groups. If you have separate holdcos for every property you don't have the control you should. – You don't have the ability to provide the flexible terms that will attract new investors. – You don't have the leverage with your banker that can help grow your business.
We can deliver all this and more.