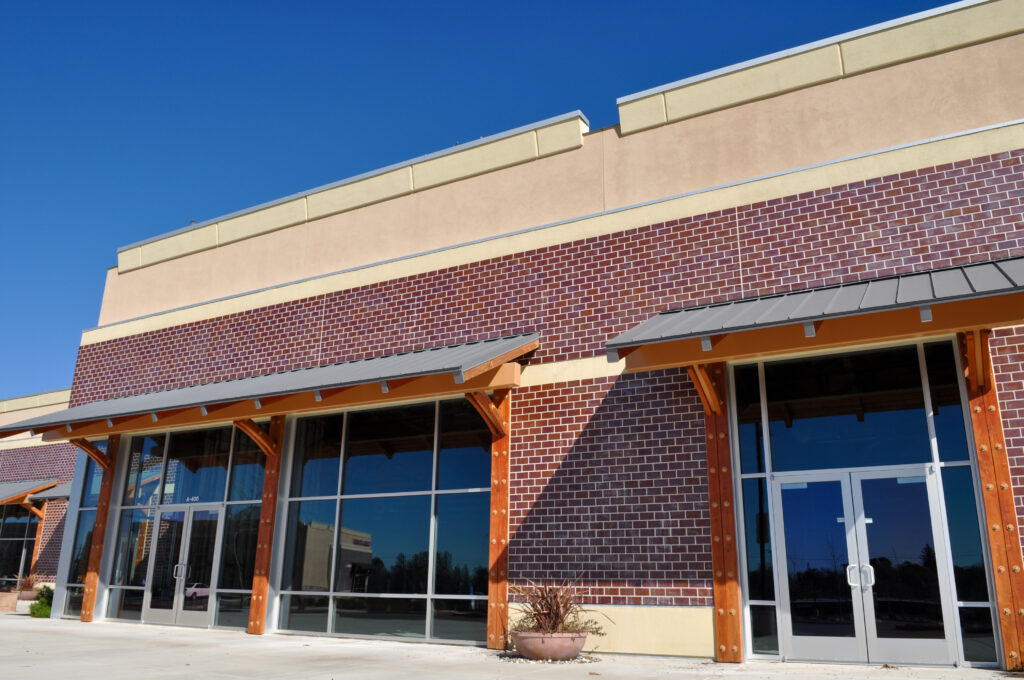 There has been much discussion lately around what many believe is a permanent downturn in the retail sector.   There has also been much discussion around "repurposing" properties that once housed successful retail tenants that are now struggling or, worst yet, gone post pandemic. We can show you how all of this valuable real estate can be repurposed into investment properties in asset classes that are still thriving:
small apartment or other multi-residential properties,
much sought after warehousing and distribution centres,
professional centres.
NorthBrook and its funding partners are pleased to announce their new funding program targeted specifically at the retail repurposing projects.   This new program provides two key funding components; the renovation financing to repurpose the property as well as the conventional mortgage funding to allow property revenues to season.
Coming out of COVID there is much restructuring needed to bring the economy back to full force. We can take all that well situated property and turn it to address new demands in the post-COVID world, as is the case with distribution centres. Alternatively we can help redevelop your local shopping malls to meet the current demand for more multi-family rental space, perhaps restructuring some of the remaining retail space to meet the needs of the new tenants.
The ability to take these languishing properties and convert them to investments with superior returns is significant.
NorthBrook and its partners are proud to bring new solutions to that work. With this retail repurposing program and others focused on meeting the current economic recovery needs, NorthBrook and key credit unions are providing specific funding solutions to areas others are just talking about.
To learn more about our Retail Repurposing program and other COVID recovery solutions please contact us so we can show you how we make these funding programs work for you.