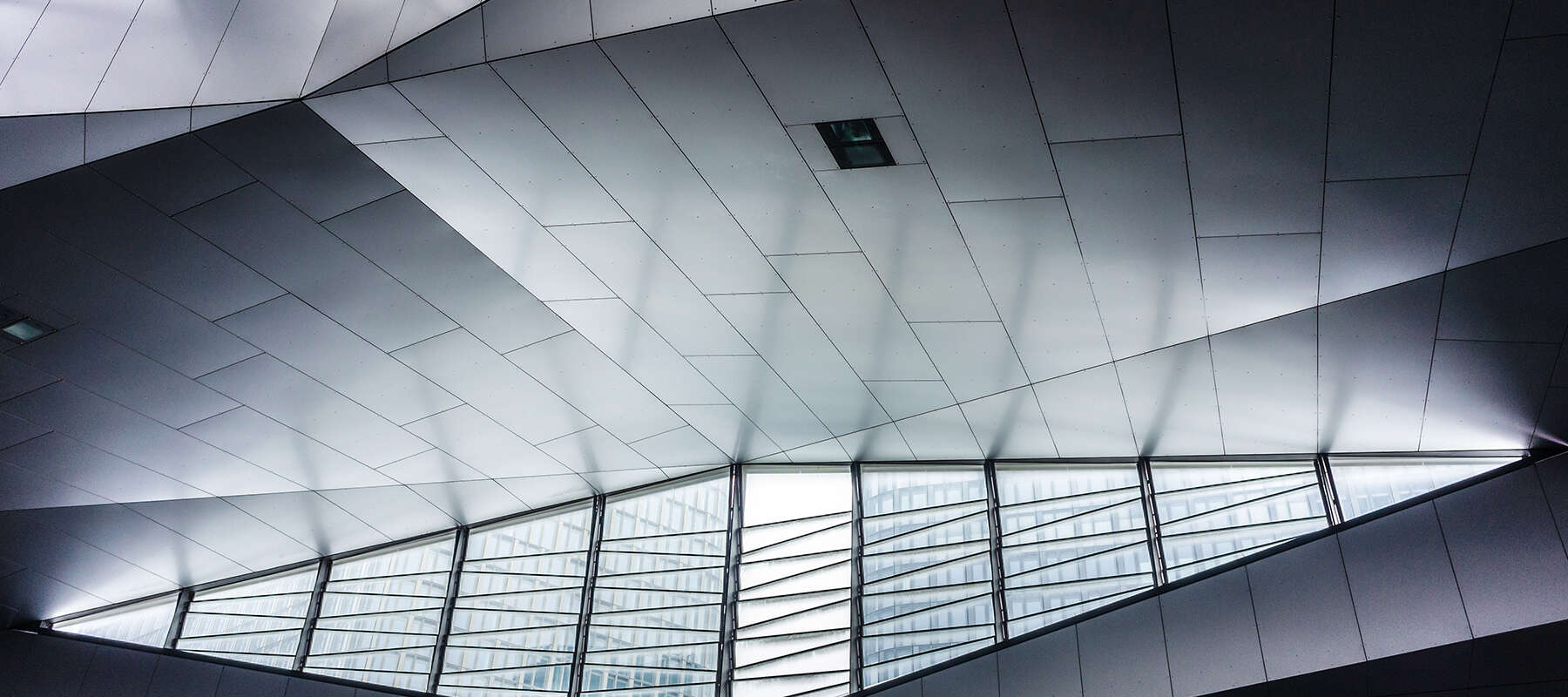 Our Funding Programs
NorthBrook is proud of the financing solutions we have developed with our funding partners.

A short list of our most current programs are listed below. If any of these solutions meet your current requirements we can provide you with additional details, work with you to complete an application and deliver the funding you need.
For investors or lenders who would like to see how we can enhance your originations, through these or other unique programs, we are happy to arrange to speak to you at any time.
1. Multi-Investor Apartment Acquisition Funding
This program brings together the necessary components to allow individuals or small groups of 2 to 8 investor partners, to purchase apartments or multi-family complexes. The financing can provide staged renovation financing to allow you to make initial improvements that can bring in higher rents and resulting higher net operating profits. The program then provides early stage support to ensure your operations are run at top professional levels.
2. Retail Repurposing Financing
Between COVID and the general impact of increasing e-commerce, retail properties may not be selling as quickly today. Space may be going unoccupied for longer periods or time. To address these issues NorthBrook, along with key credit union partners, have developed a specific program for financing the renovation and repurposing of retail properties.
The program provides flexible funding solutions that provides both the initial renovation financing as well as a conventional takeout mortgage post-construction.
3. Renovation Financing to Address Changes Brought on by COVID
COVID has changed the way a lot of businesses are run. We recognize many properties need to be renovated and repurposed to accommodate these changes. Regardless of the type of building or type of renovations needed, if the resulting rentals support these capital costs this funding program provides owners with flexible options to fund the renovations and the takeout financing to allow for the changes and the reestablishment of long term rental stability.
Have a inquiry or a project you'd like to discuss with our team?