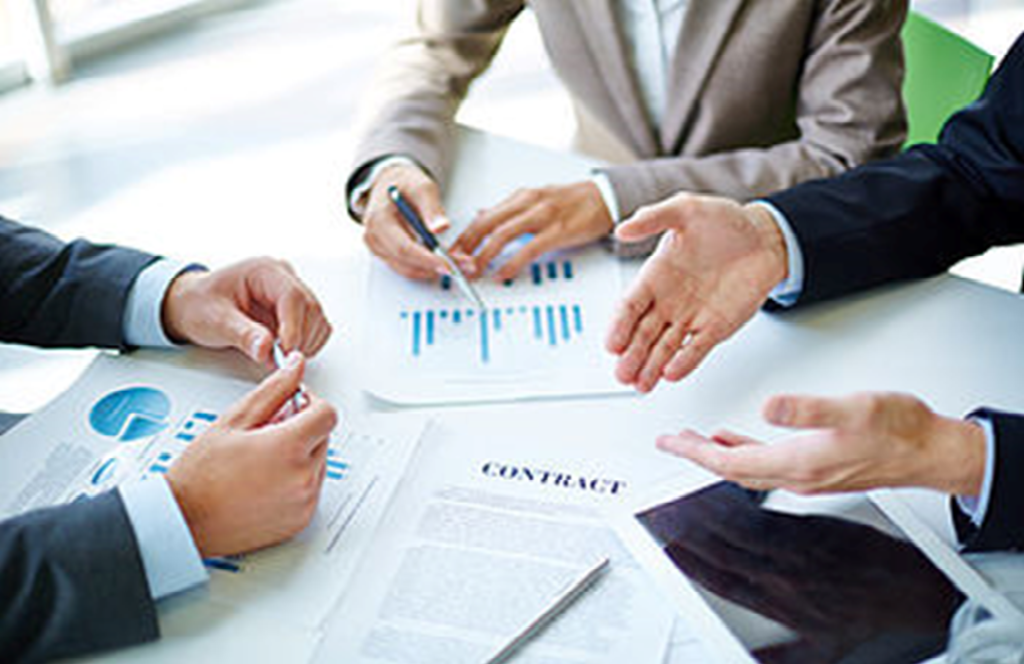 Sale Leasebacks have been a mainstay tool of commercial real estate financing for over 30 years throughout North America. Typically, it has been most often used for large industrial and commercial properties, where property owners want to access the equity in these buildings and put it to use elsewhere in their operations.
The owners do not however wish to sell the properties outright because they want to continue to hold an interest over the future years.
The sale leaseback is an opportunity for an investor to gain an equity interest in the property with the original owner (now the Lessee) continuing to manage the operations and occupancy.
Typically, at the end of the lease the Lessee has an option to reacquire the property from the investor based on pre-agreed upon terms.
A sale leaseback is a tool that can easily be customized to work for smaller and mid-sized property owners and investors alike, subject to the building, its revenues and its operations.
Using the sale leaseback the property owner can access equity in an older property for use for current acquisitions.
The investor gains income streams and tax advantages during the period they hold the building with the potential for market value gains from property increases.
Structuring a sale leaseback is not straight forward but we here at NorthBrook have both the skills and experience to help you through it.
If you see a sale leaseback as an opportunity for you to free equity to grow your portfolio simply reach out to us below.
By submitting your information, you're giving us permission to email you. You may unsubscribe at any time.