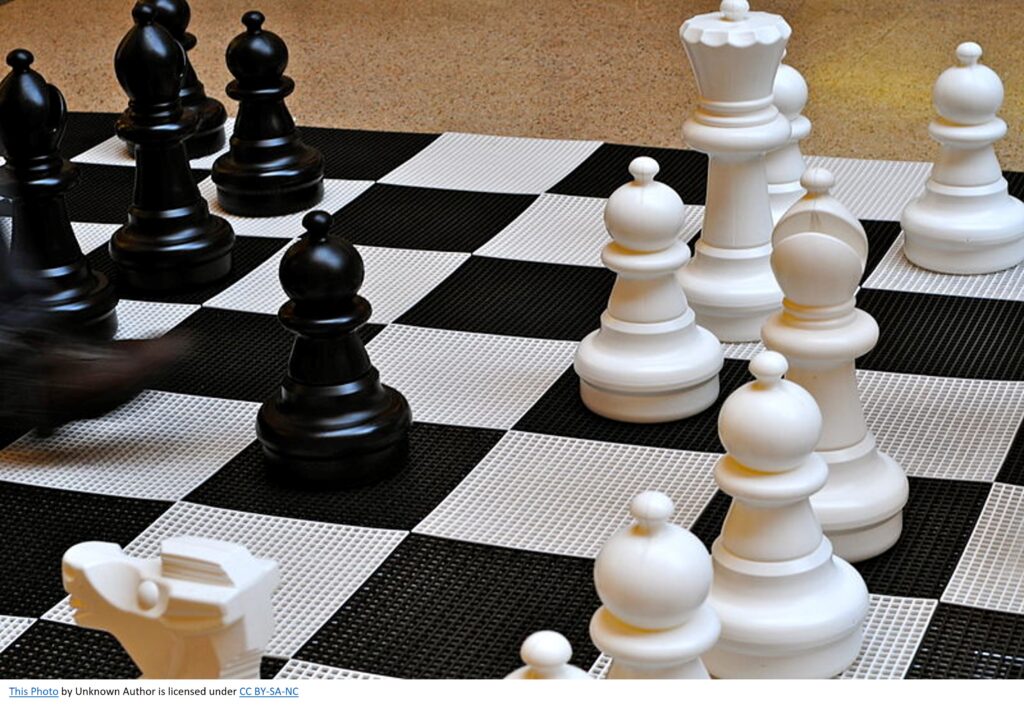 Utilizing unconventional equity in real estate transactions is like using wet clay in that it can be molded into whatever shape is needed to get the deal done.
Too often the principal investor in a real estate transaction struggles to find the full funding they require. The investor wants to secure as much debt as possible, so they don't have to give up equity in their property. With so many options for sub-debt or mezzanine debt there is often a way to bring in that debt. However, in doing so you find the project is burdened under too much leverage, the investor struggles to find the right amount of conventional A debt that should be the backbone of any project's funding strategy.
We also see the investor quick to place the property in a single property holdco, but then fails to use that holdco in ways that can secure the funding they want, under terms they can live with.
This is where an investor should be considering unconventional equity. Unconventional equity, or UE, is specialized funding that can take whatever form, terms and conditions the investor and their funder can agree to. For traditional incorporated holdcos, UE takes the form of separate, special share classes. For limited partnerships, often my preferred form of property entity, UE takes the form of separate partnership units.
Both however are the same in that there are few limitations as to the conditions that can be built into them:
Special dividends or in the case of an LP, special distributions, that effectively mirror what an interest payment would be,
Share features like redemptions or retractions that state the common shareholders must buy out the special class shareholders within X years, giving the UE the same parameters of a loan term,
Priority terms on sale proceeds that successfully lower your overall out of pocket costs in the project or move those costs out to when they are more affordable.
UE can carry mixed returns that can accommodate special conditions such as extended renovations, providing an industry standard return on the overall project with a separate but special participation coming from those renovations.
UE can even be in the form of equity options outside of the balance sheet, so the Holdco or LP doesn't get overly complicated in its legal structure.
The other key benefit to UE is that it is not extra debt that weighs down your debt/equity ratios debt servicing calculations or suggests an overly leveraged transaction.
As long as all UE funders are prepared to execute standard shareholder postponement agreements, UE will, in most cases be strong support in your financing strategies.
Open For Business
NorthBrook's advisory services have the potential to make a material change to your acquisition & funding strategies and add to your long-term profitability. They are available now for all who wish to take advantage of them.
Would you like to learn more about Unconventional Equity and how it can become part of your funding strategies?